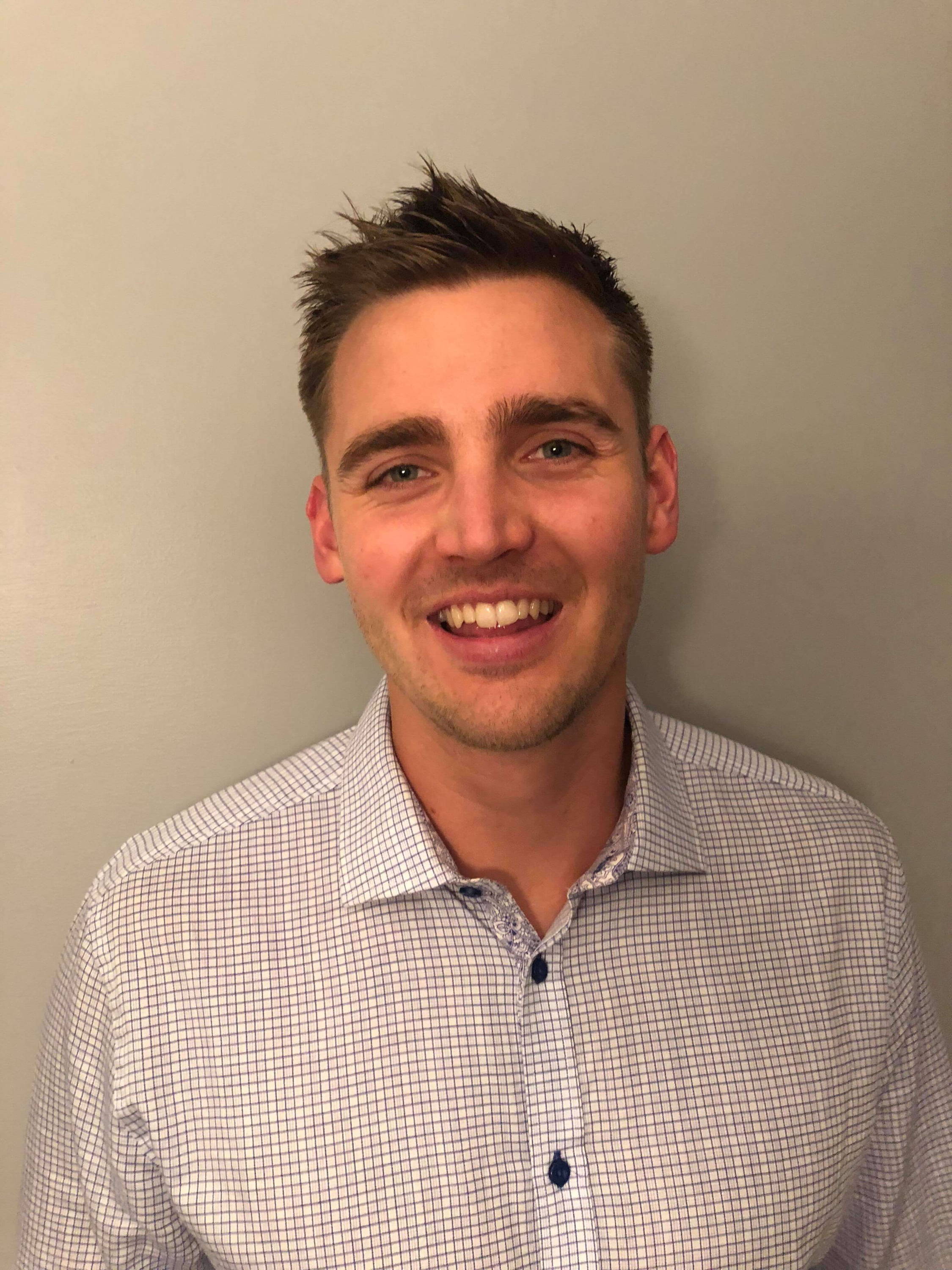 Brett Gretzinger, former student of the first cohort of Digital Trade School, has gone on to start his own digital marketing agency which specializes in Shopify builds, optimizations and Email Marketing. He is very excited to work with the upcoming students and looking forward to guiding them down the path he has previously taken. He is passionate about working closely with the students to help them achieve their personal and professional goals.
After finishing the Advertising and Marketing Communications program at Mohawk College, Andrea started working with small businesses in Hamilton to build engaging marketing strategies, systems and processes to optimize their operations. She's passionate about building success for entrepreneurs and Young Professionals, and spends her free time sitting as the Vice Chair of Hamilton HIVE.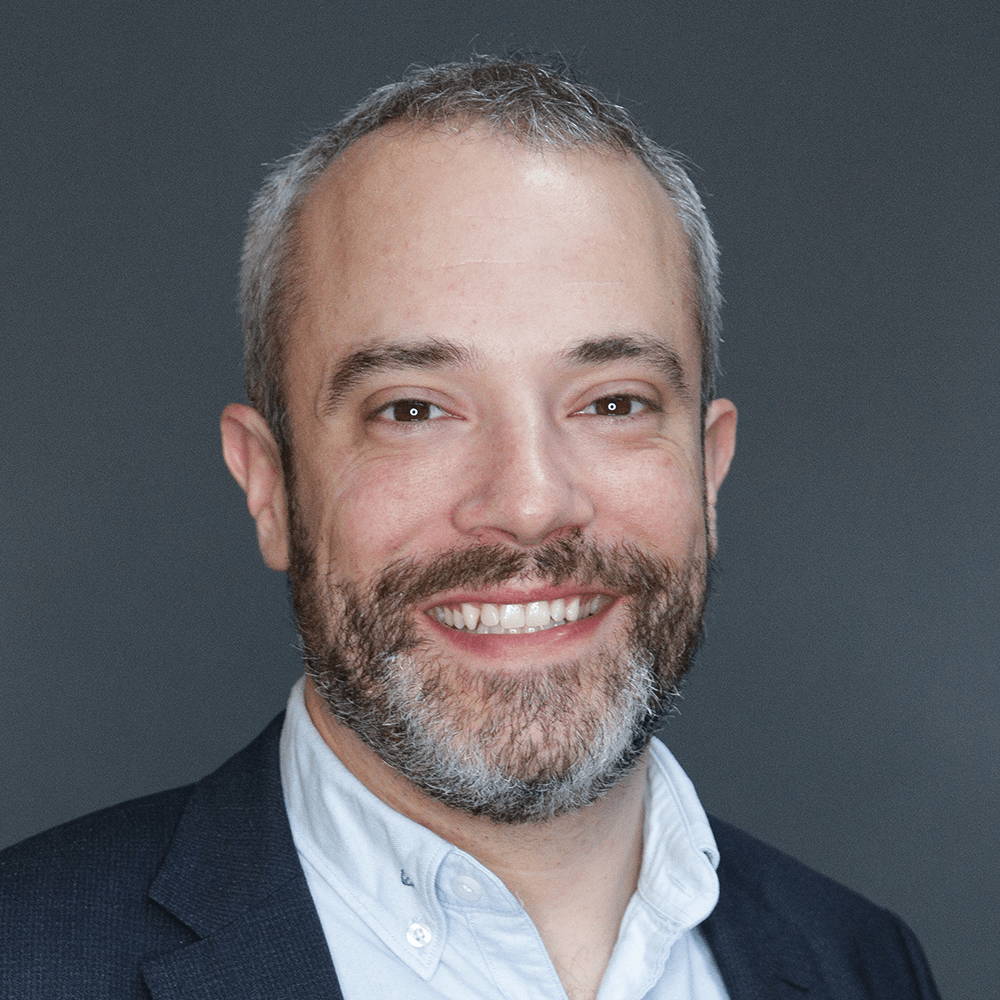 Jesse Ariss lives in the world between product and marketing, helping guide Vidyard's strategy and direction. When he's not creating videos, Jesse loves spending time with customers, making sure that he's closely aligned with their needs and requirements. Prior to Vidyard, Jesse was responsible for product marketing at BlackBerry Messenger - a mobile app with nearly 100 million users.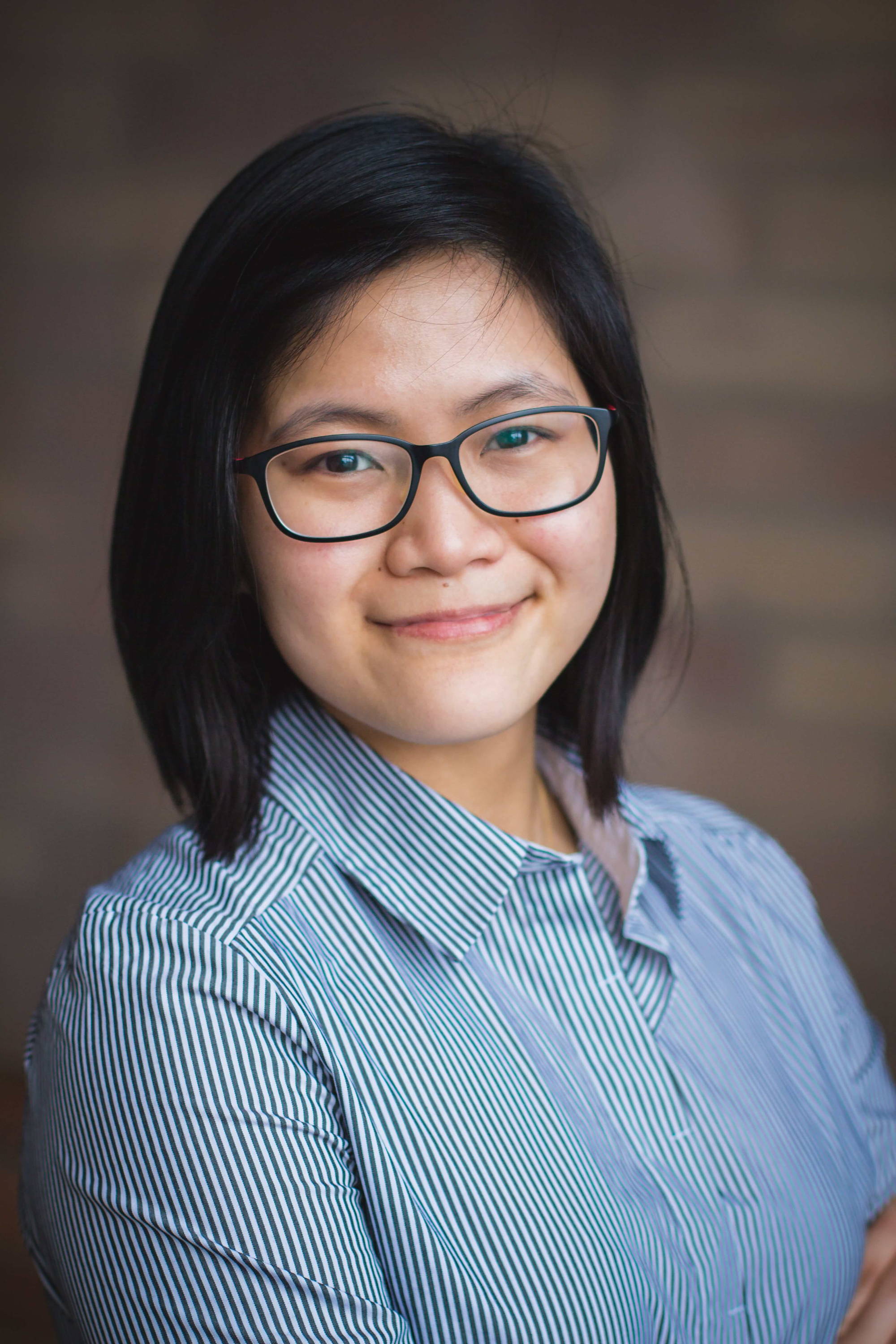 Alyssa Lai is a communications professional who lives and breathes digital but is just as comfortable communicating IRL (in real life). Her checkered professional journey includes stints as a digital marketer, graphic designer, web developer, reporter, and stage manager for an LGBTQ dance show. She also teaches part-time at Mohawk College.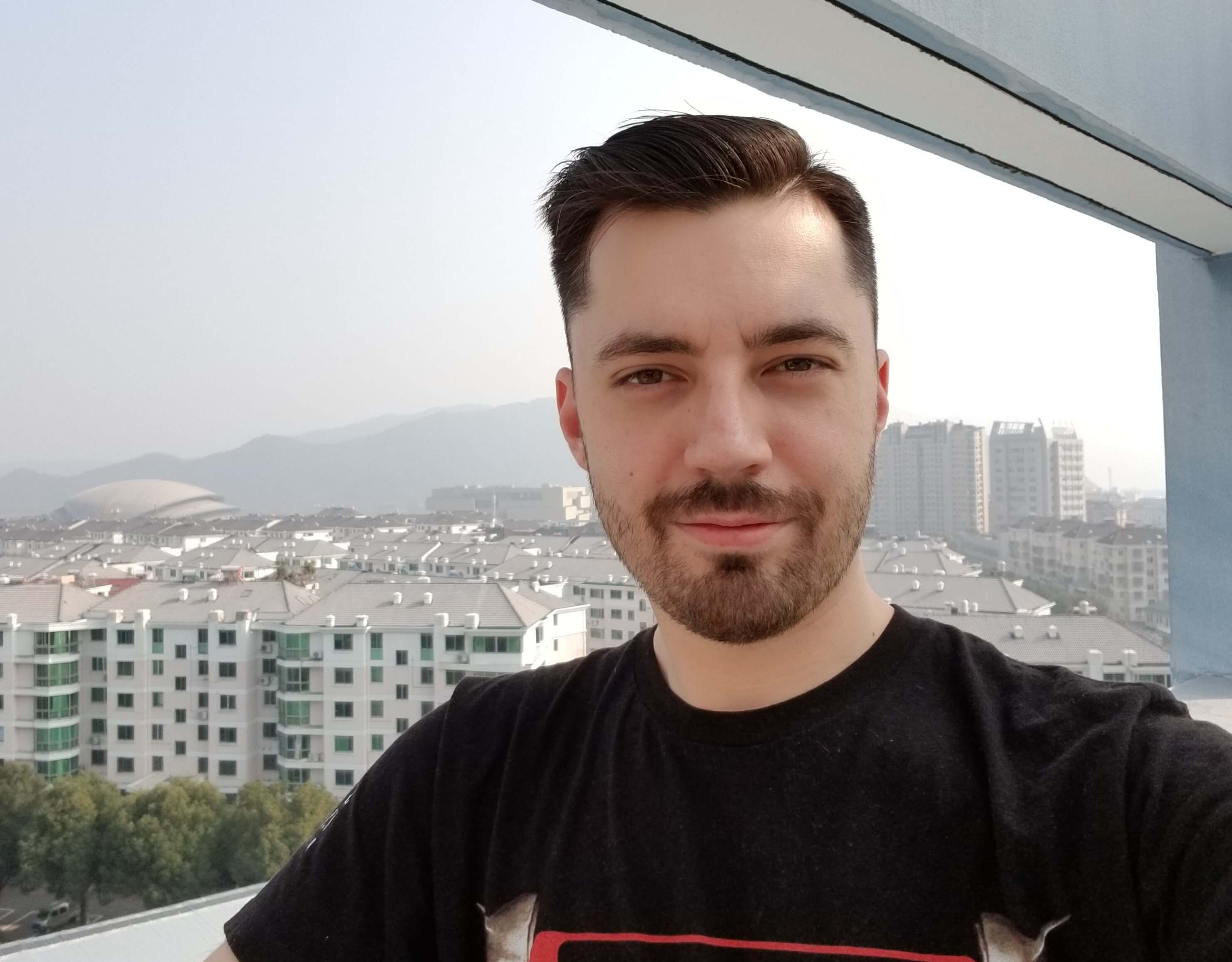 Andrew Novak founded Nova Digital Marketing in 2015 after seeing the needs and challenges several Hamilton businesses were experiencing with their digital presence. Offering search engine optimization, social media marketing, and other digital ad solutions, Nova quickly got off the ground and built a solid client base, which allowed Andrew to start growing his business. After several successful years, and with Andrew having almost a decade of experience under his belt, Nova Digital Marketing has recently become part of Thinkr Marketing. Thinkr Marketing, formally 'Albanese Branding', is Hamilton's largest full service marketing agency.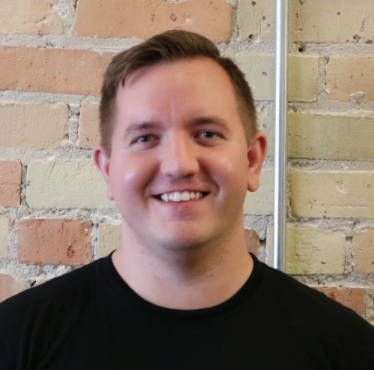 James has been a Shopify Expert helping Shopify merchants for over 3 years. He focuses on conversion rate optimization, development, new site builds and email marketing. James enjoys helping local merchants and sharing his knowledge by speaking at conferences, sitting in panels and attending ecommerce events. He also advises and invests in several ecommerce companies. Some brands James has directly worked with include Boll and Branch, Diamond Candles, Bulletproof Coffee, Fashion Nova, RadioShack and RageOn.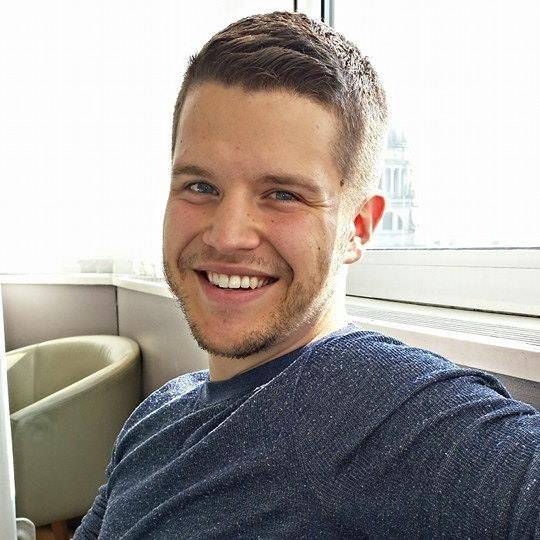 Evan Tamblyn is an award-winning entrepreneur, business developer and marketer. An MBA graduate who has studied in the UK at the largest International Business School in Wales. Most previously, Evan Co-founded Canada's first Amazon specialist agency, Rainforest Digital, helping companies market themselves through digital advertising, specializing on Amazon Marketing Services (AMS) as a platform for growth. Rainforest was acquired in April 2018 by Jan Kelley and continues to work with them as Director of Demand Generation.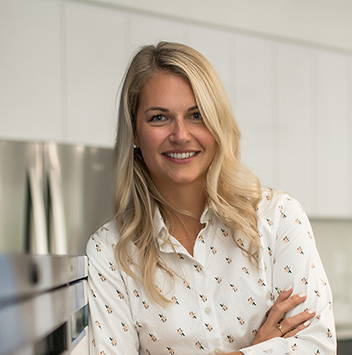 Leading Marketing at Europro Real Estate Investment and property management within downtown Kitchener, Candice has an extensive background in User Experience and User Interface design. Using mindsets and methodologies like Human-Centered Design and Design Thinking, Candice has a background of a solid 10 years of leading and managing digital UX teams.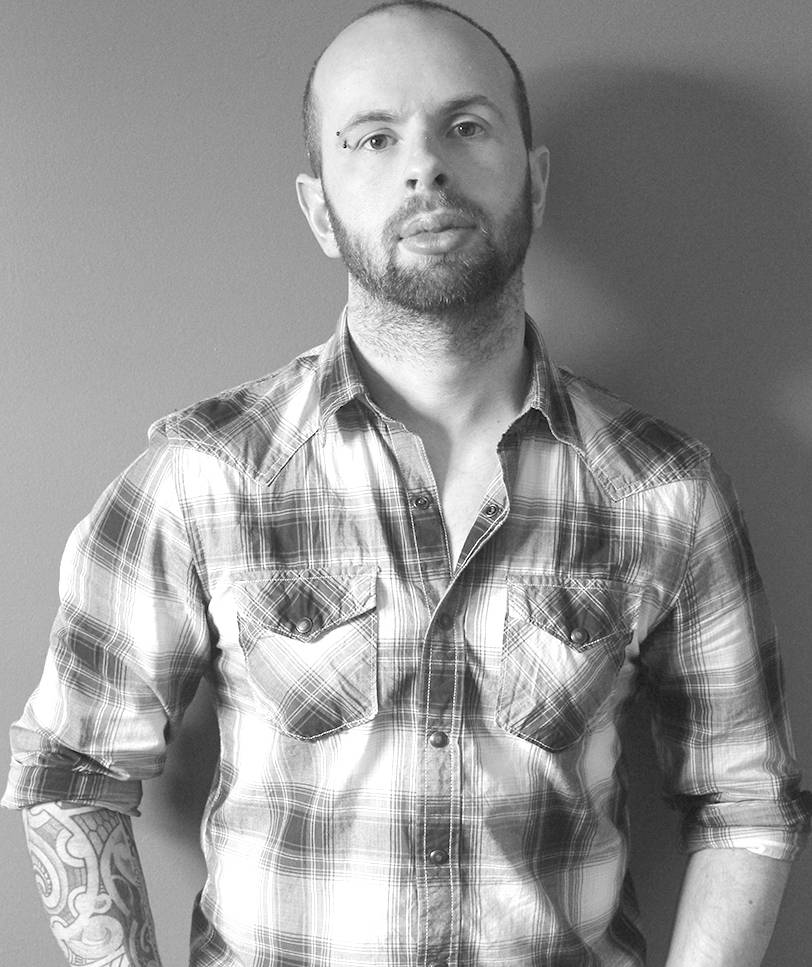 Andy began his career in Scotland working in traditional design shops before learning web development, and, more importantly, learning a love for a new level of creativity and experimentation. From that moment on he was hooked on everything online, this lead him to work in a number of digital shops in his career learning and growing as the UX industry was born and came to what it is today. Currently, he heads up the digital design process at Jan Kelley in Burlington as UX Lead and Senior Art Director.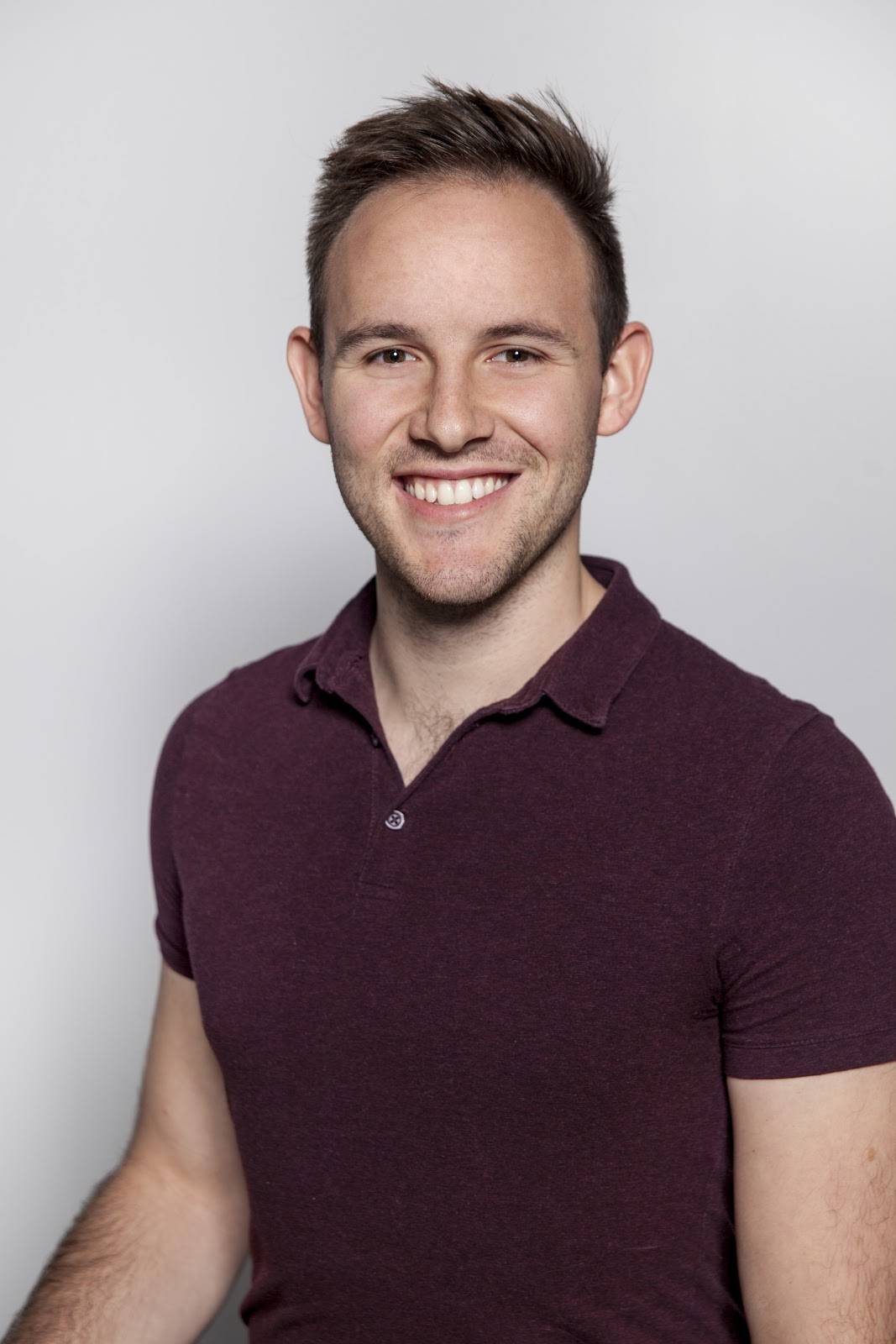 Brent is a digital marketing expert with a love of learning. His natural curiosity informs his approach and continues to inspire his growth as a digital marketing professional every single day. As Digital Marketing Manager at Miovision, Brent scaled up the digital marketing effort from the very beginning by developing strong strategies for success. He was also instrumental in implementing an agile marketing practice and pipeline-focused marketing attribution program at Miovision
A graduate of Advertising & Communications at Mohawk College, Mike brings his quick wit and strategic digital mind to many Jan Kelley clients. Mike comes to us from Bensimon Byrne where he wrote for large national brands including Scotiabank and Air Canada. Prior to that, he worked at McCann Canada on clients including Chevrolet, Mastercard and Kraft.

As a Digital Strategist at Jan Kelley Marketing, Ashley ensures that clients get the most out of their digital properties and online content. She is also well-versed in conversion rate optimization - tracking customers through to conversion and understanding how to interact with them along their path to purchase.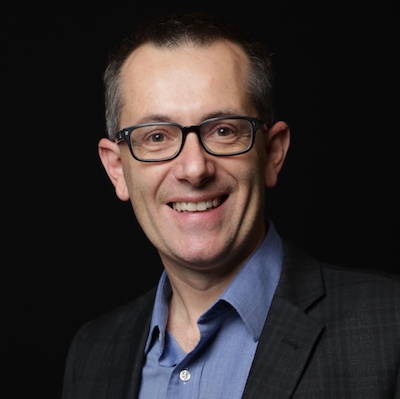 John Gregory is an energetic Brit living in Canada who mentors businesses on strategy development and building brand authority online. An INBOUND18 speaker, Digital Trades School advisor and international canoeing journalist. Co-lead of Hacking Health Waterloo. Twitter @gregiej and @opencityinc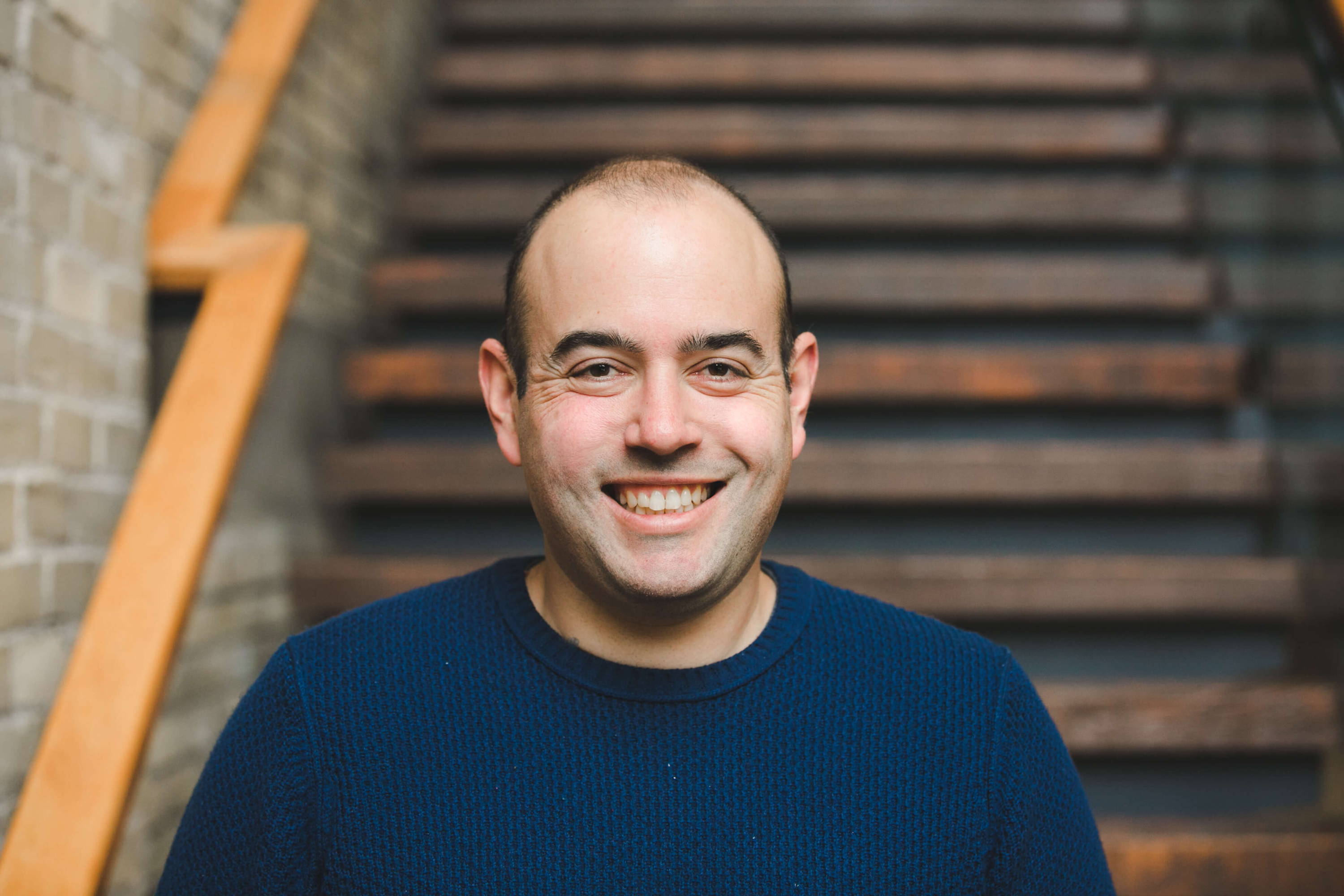 Alex Kinsella has been involved in the Waterloo Region tech community since 2004. He's worked for tech companies - both large enterprises and small startups - with roles in customer service, consulting, software development, product management and an interesting two-year run as a PR and Social Media Manager at BlackBerry. He's currently the Digital Marketing Manager at Communitech where he manages content marketing on digital and traditional channels. On the side, Alex contributes to Betakit.com and Grand Magazine.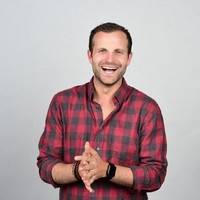 Jeff's career as a marketer has seen him leading product marketing and go to market from global brands like BlackBerry to fast growing startups like Vidyard. Today, as the co-founder of Galvanize, he works with tech founders and CEOs to build marketing capability and capacity to help accelerate growth. He's passionate about storytelling, developing cut through positioning and messaging, shaping high impact go to market strategies and tapping into deep customer insight.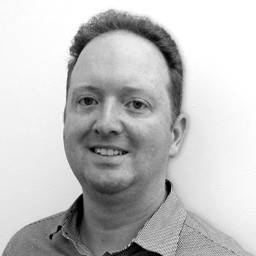 Dan Quinn is the founder and CEO of Fairbank Ventures Inc. Fairbank is a Kitchener Waterloo Based Marketing company specializing in Digital Strategy and demand generation. Dan has 20 years of international marketing experience and has a passion for continuously learning and leveraging new marketing tools and technologies. Prior to starting Fairbank, Dan's background included international senior strategic marketing roles with BlackBerry, Expedia, The Cayman Islands Department of Tourism and Wrigley Canada