The Digital Trades School Program
Joining the Digital Trades School
with Trudy Koen and Jeff Mitchell
Tuesday, August 7th 2018 - 11am EST
In this webinar we'll explore the Digital Trades School Apprenticeship Program:
The Core Apprentice Experience
Apprentice program success stories
Admission requirements for Digital Trades School
AMA session with Trudy and Jeff
At the end of the presentation we will have a live 'ask-me-anything' section where webinar attendees can ask Trudy and Jeff about Digital Trades School, its staff, and its programs.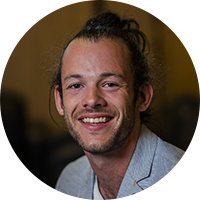 Jeff Mitchell

Chief Learning Officer

Jeff is an innovative educator and lifelong learner striving to create learning ecosystems that empower people to change the trajectory of their lives.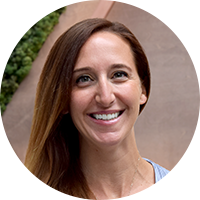 Trudy Koen

Program Director
Trudy is a marketing professional with over 13 years in the tech industry. She enjoys mentoring, and helping students kick start their careers.