Learn through experience.
Learn in-demand digital skills in a hands-on approach that will give you a competitive advantage in today's digital economy.

When you have a Digital Trades School Certificate you are instantly telling employers that you have real experience using digital tools and will grow their business with digital marketing. We've partnered with Wilfrid Laurier University to provide our graduates with a Digital Innovation Skills Certificate (DISC) upon completion of our Apprentice Program.
Become a Digital Marketing Apprentice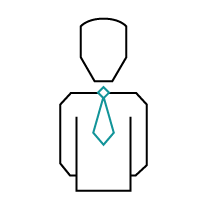 Show us what you got! We are looking for 90 amazing apprentices across Kitchener-Waterloo, Hamilton and Windsor.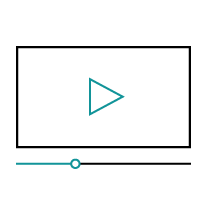 Please upload your resume, cover letter, and a 30-60 second video telling us why you would make a great digital marketing apprentice by August 17th.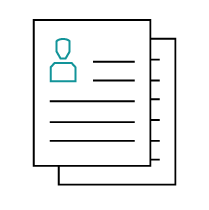 We will review all applications and reach out to students who will make it through to our interview phase.

We will contact you by the end of August to let you know if you will be beginning Apprenticeship Training on September 17th.

Want to receive updates on when our next Digital Marketing bootcamps are? Fill out the form below to get email updates.
Get Accredited With Our Certified Partners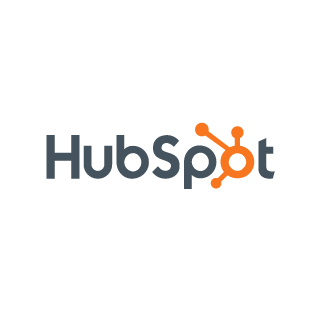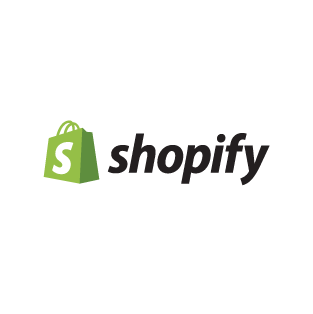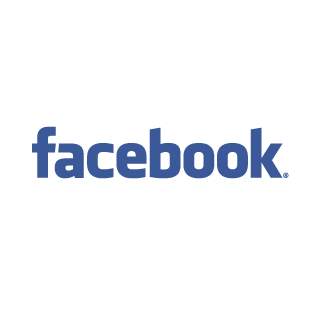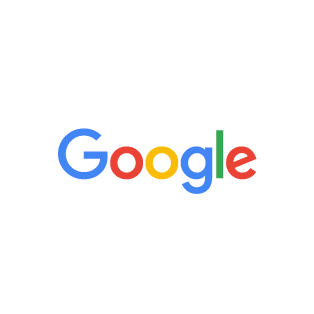 The Core Apprentice Experience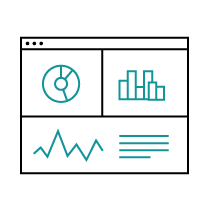 Gain in-demand digital skills and learn how to 'turn the wrench' through boot camp style, hands-on apprentice training.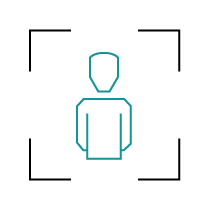 Build practices and rituals to operate at peak performance and strive toward continuous personal growth.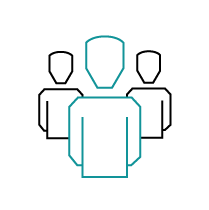 Learn to thrive and lead within teams by working through case studies and real-world paid projects, together.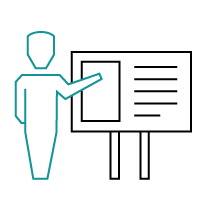 Access world-class digital marketing experts for Q&A, one-on-one coaching, and team meetings.

Get paid to get better while working on real projects for real agencies and companies.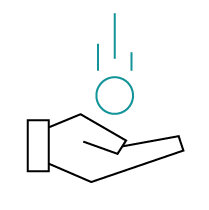 Earn back your tuition investment and find your first job quickly - we have a 98% job placement rate post-graduation!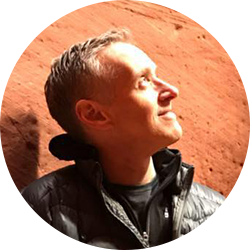 The energy and diversity of these students is incredible. I want to hire the best student the program has to offer. And, down the road, I'd like to hire a dream team from DISC.
- Byron Shantz, St. Jacobs Furnishing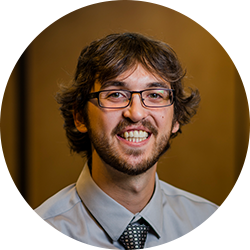 When I finished my 4-year degree I had a hard time finding meaningful work. The DISC program gave me the proper guidance, resources and real work experience to set me up for a successful career in digital marketing. I've now quit my old job and do digital marketing full time thanks to DISC.
- Brent Godkin, DTS Graduate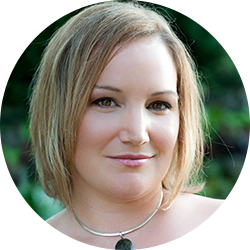 These are young professionals, who have shown a high level of professionalism and initiative. It's inspiring to see these talented young people so committed to helping my business.
- Jessica Burman, Cocoon Apothecary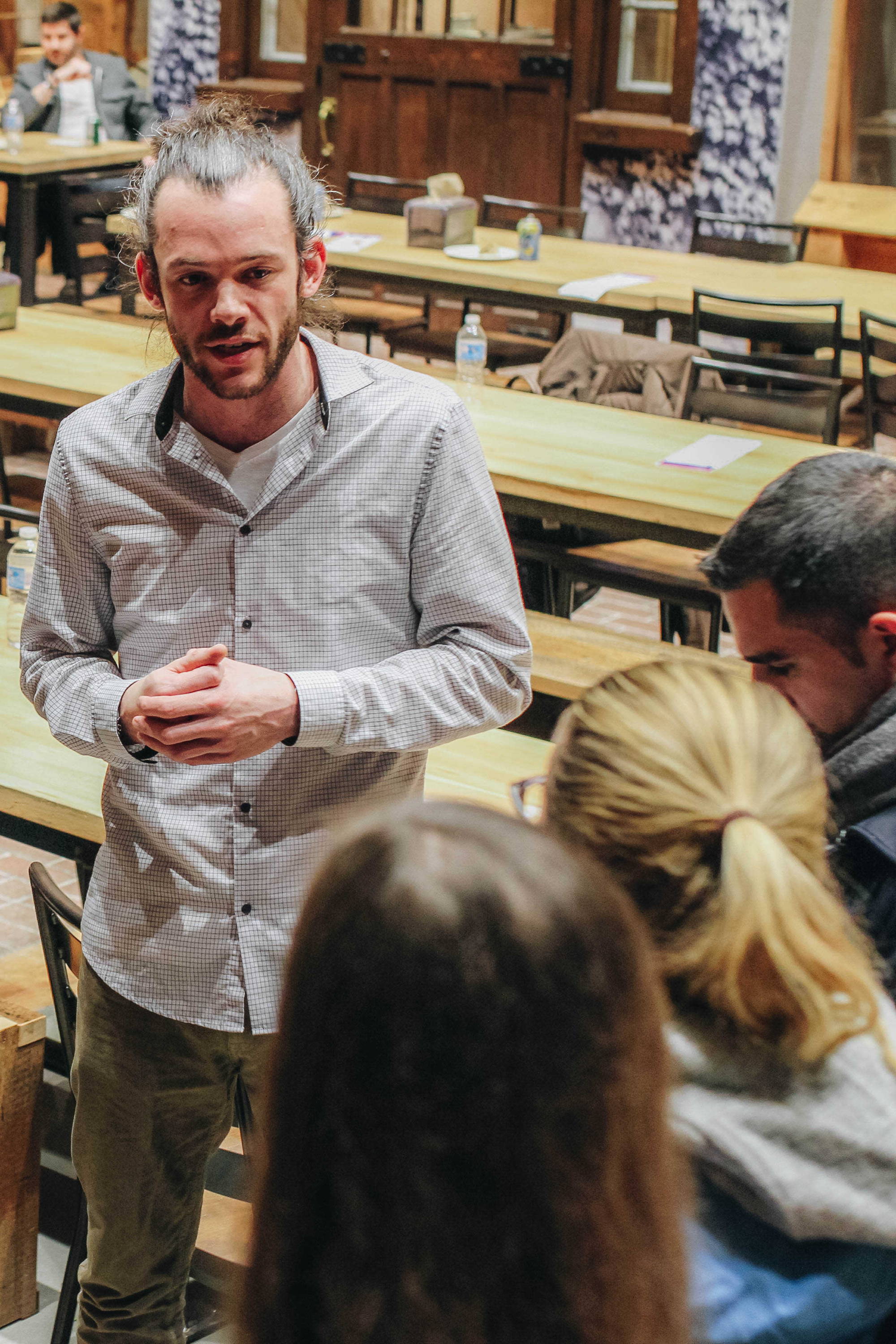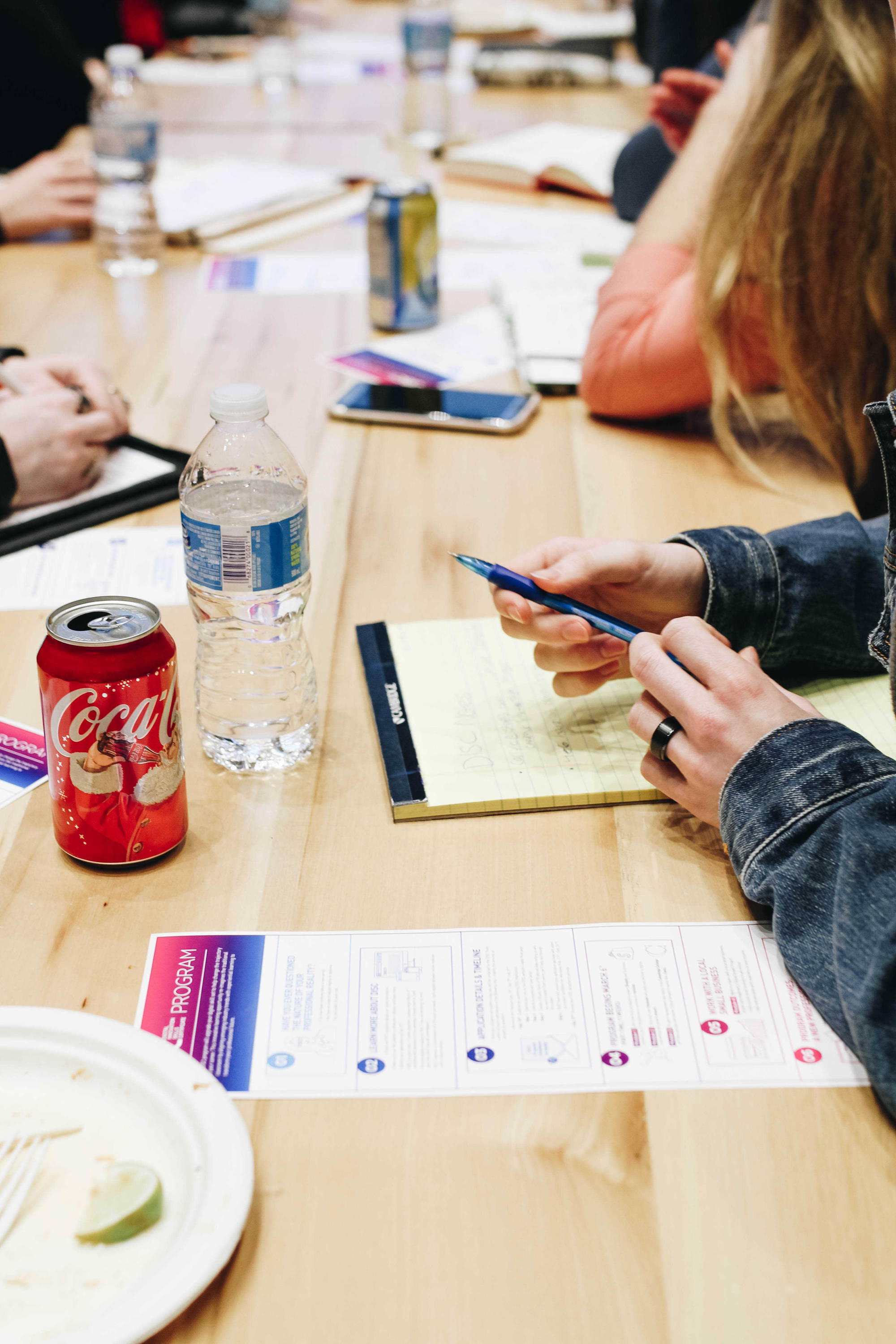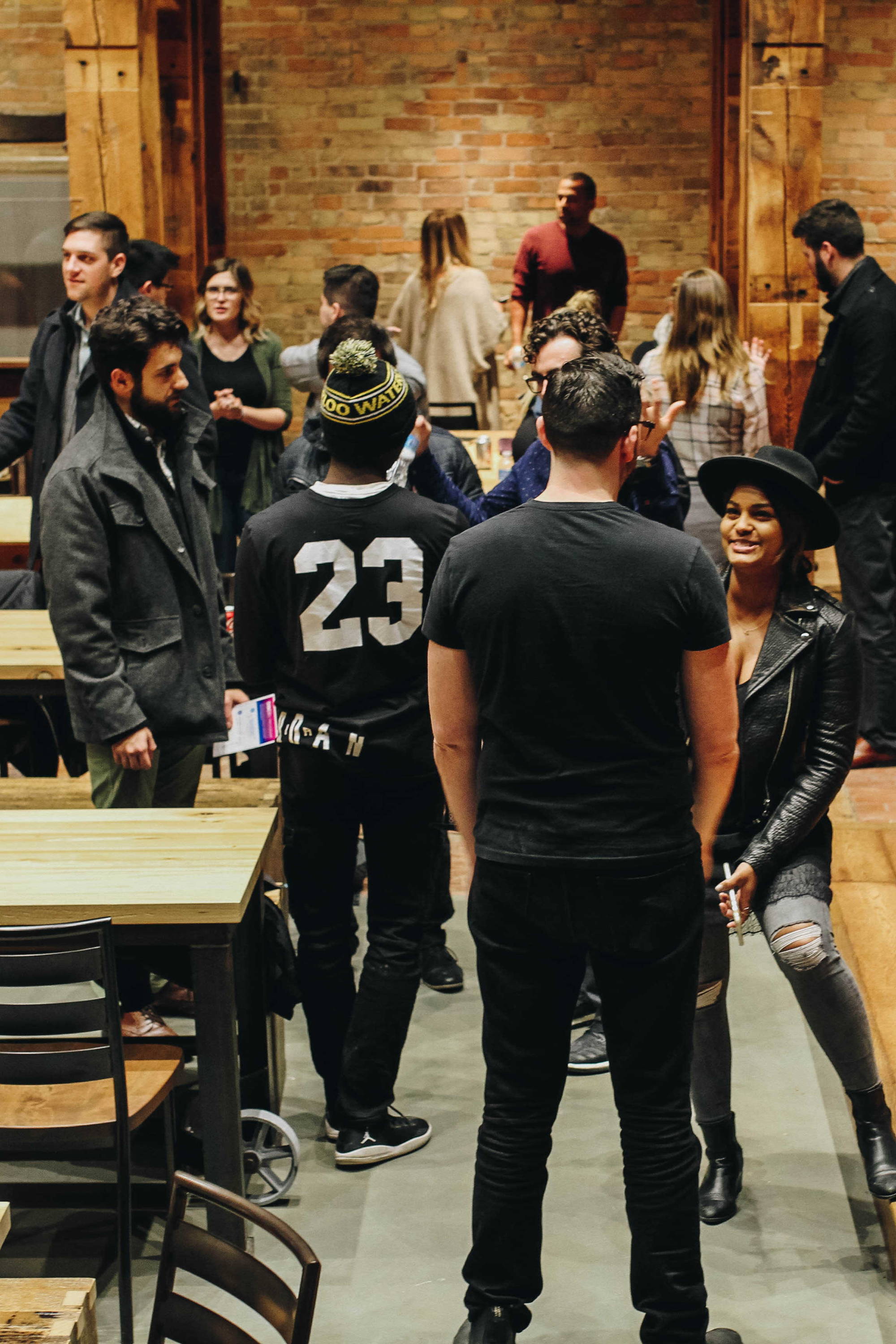 DIGITAL MARKETING FUNDAMENTALS
- Value Propositions
- Target Customer Profiles
- The Marketing Funnel
- Marketing Technology Ecosystem
DIGITAL MARKETING CAMPAIGNS AND TECHNOLOGY
- Display Advertising
- Social Advertising
- SEM/SEO
- CRM
- Video Marketing
- UX Design
- Sitemaps and Wireframing
- Web and e-Commerce Site Development
- Agile Marketing
- Campaign Performance
We're Here to Help
You Succeed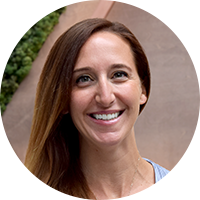 Trudy is a marketing professional with over 13 years in the tech industry. She enjoys mentoring, and helping students kick start their careers.
Trudy Koen,
Program Director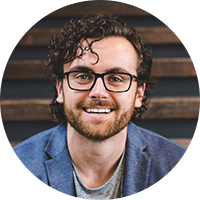 Dave is a serial entrepreneur on a mission to catalyze the transformation and growth of others, and inspire the next generation to lead with love.
Dave Inglis,
Chief Executive Officer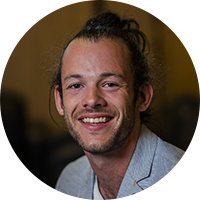 Jeff is an innovative educator and lifelong learner striving to create learning ecosystems that empower people to change the trajectory of their lives.
Jeff Mitchell,
Chief Learning Officer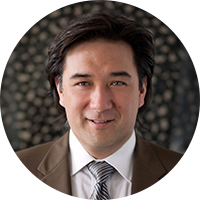 Bruce has been a senior university administrator for 13 years, and is committed to re-imagining the connection between learning and meaningful work.
2018 Course Timeline and Pricing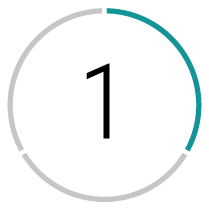 September 17th - November 30th
EXPERIENCE THE DIGITAL TRADES
Acquire new knowledge and skills

Learn to operate new digital marketing technology

Enhance the customer experience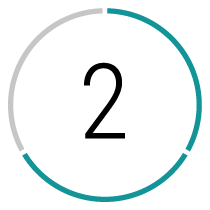 November 1st - March 29th
Complete a real paid apprenticeship project with a local business
Get support and coaching from industry experts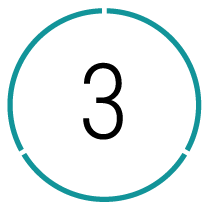 APPRENTICESHIP GRADUATION
Official certificate of completion through Laurier's Continuing Education Program

Our graduates enjoy a 98% job placement rate post-graduation


Thanks to the Government of Ontario's Ministry of Advanced Education and Skill Development, the Digital Trades School 2018 program has been heavily subsidized to help Ontario university students and graduates stay educated and find meaningful jobs.
This offer won't last long, so act now and send us your application.