Grow your business today with a team of Digital Marketing Apprentices
Digital marketing has never been more important to the growth and success of your business, and the Digital Trades School has found a way to get you the support you need.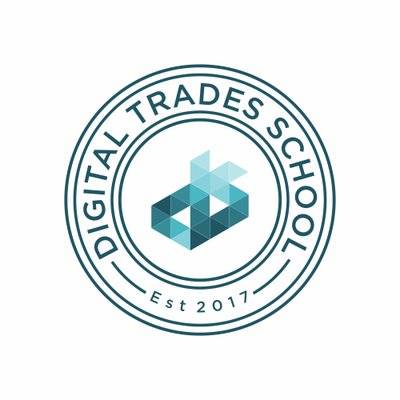 Through the Digital Apprenticeship Program, we have students teams paired with industry expert coaches who are ready to do amazing work at a fraction of agency cost.
We are currently accepting business applications!
If you would like more information about the program before you apply contact trudy.koen@digitaltradesschool.com
Business Application Form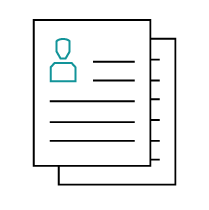 We will discuss the application process for your business and how we evaluate each business that applies for a spot in the program.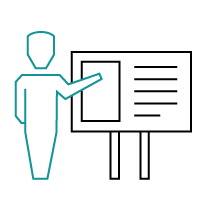 We will go over all the services we provide like website design, social media campaigns and CRM/email marketing and how they are priced.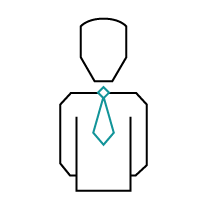 We will discuss how we will sit you down with an expert who will help identify your company needs and come up with a winning strategy.

See What Other Businesses Are Saying
Our Students Can Help In These 3 Areas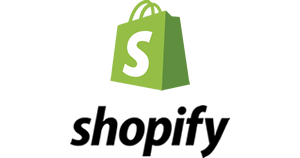 Whether a brand new website or a migration from an existing website provider to more current technology, our students can deliver responsive, high-impact websites that will help grow your online business and brand presence.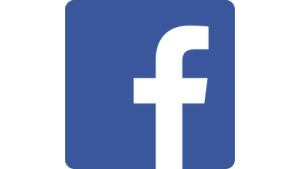 Social Media and Google Ads Campaigns
Student teams will find your target audience online and present compelling, persuasive content to them through online ads and social media that will help push them down the sales funnel to a purchase.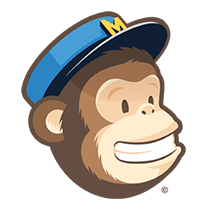 CRM/Email Development and Content Plan
Organize your sales contacts into an easy to use CRM platform that will help you reach prospects and current customers in a regular, consistent way. Students will also help create an email marketing strategy and emails.

Join Others In Investing In The Future Of Their Business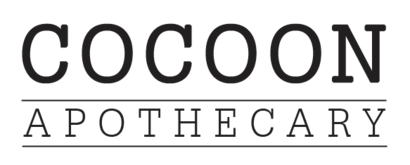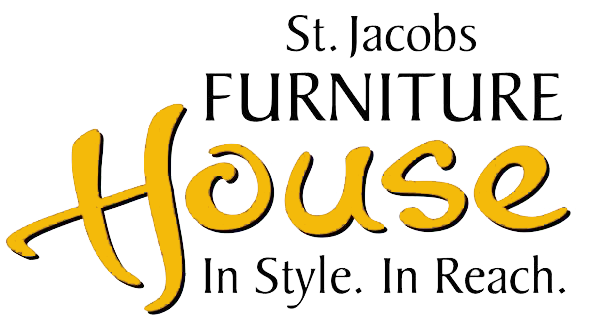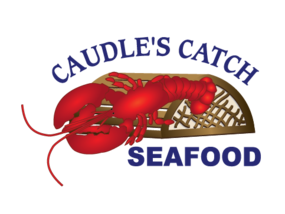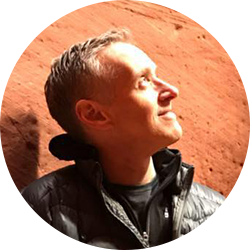 The energy and diversity of these students is incredible. I want to hire the best student the program has to offer. And, down the road, I'd like to hire a dream team from DISC.
- Byron Shantz, St. Jacobs Furnishing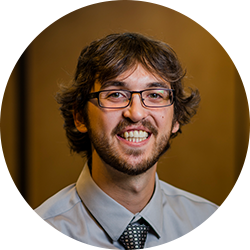 When I finished my 4-year degree I had a hard time finding meaningful work. The DISC program gave me the proper guidance, resources and real work experience to set me up for a successful career in digital marketing.
- Brent Godkin, DTS Graduate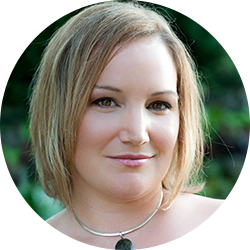 These are young professionals, who have shown a high level of professionalism and initiative. It's inspiring to see these talented young people so committed to helping my business.
- Jessica Burman, Cocoon Apothecary
2018 Business Project Timeline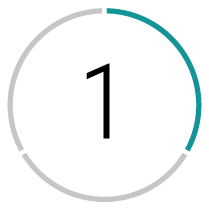 Meet with DTS Program Faculty to determine your digital marketing needs, scope your project(s) and agree on deliverables and pricing.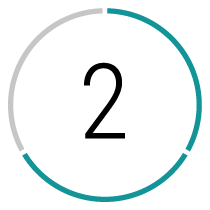 November 1st - November 30th
Students Define Project Scope
Meet your student team and Coach, a local digital marketer, and provide a detailed brief on your company- product/offering, competitive landscape, target audience, opportunities and challenges, marketing activities.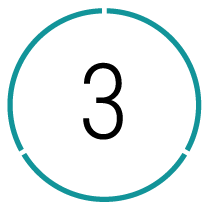 December 1st - March 31st
Students will carry out the defined projects agreed upon by you under the mentoring of their Coach.